All you need to know before your child starts at Monte Vista Elementary School
Monte Vista Elementary School welcomes you to our community. We hope to make the enrollment process as easy as possible for both students and parents, and are available to answer all of your questions. To find out more about our school enrollment deadlines, please contact us.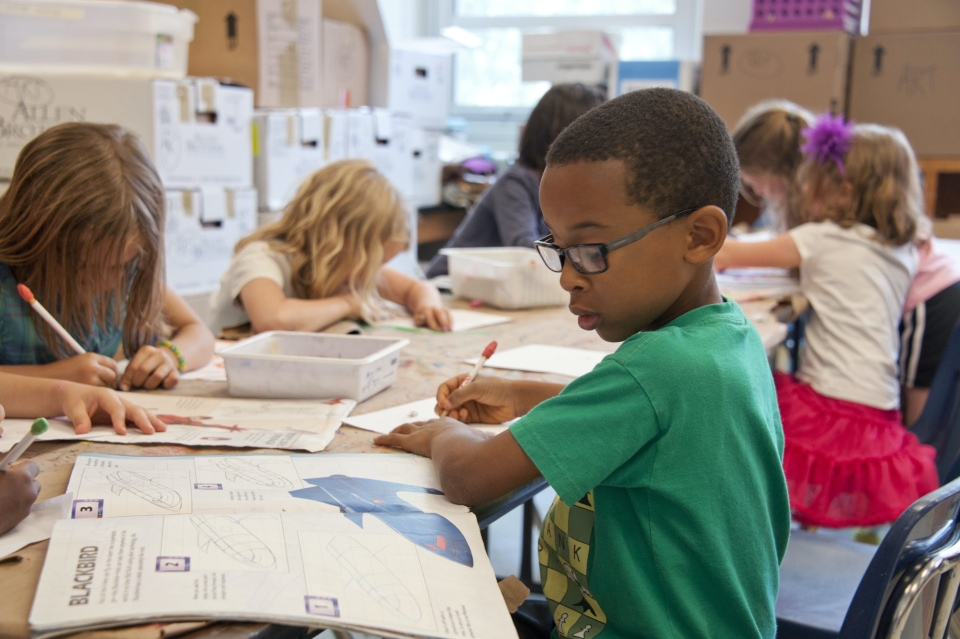 Enrollment Procedure
Parents & guardians can pick up enrollment packets at the school or please email us (links to contact us page or email form) to inquire if an electronic version is available. For more information, please call 707-792-4531 or visit our front office during school hours.
Please take the time to review your completed registration packet with our office staff and bring original documents for photocopying.
Kindergarten registration is due early so the school can plan effectively for the upcoming school year. Keep in mind that school offices will be closed or open on a very limited basis for summer. Parents are encouraged to submit their registration as soon as possible to avoid delays.
Parents who do not know their school attendance zone should visit the Cotati-Rohnert Park Unified School District website at www.crpusd.org or call 707-792-4722.