Monte Vista Elementary School
Monte Vista Elementary School is committed to providing high-quality education to our perse student body.
1400 Magnolia Ave.
Rohnert Park, CA 94928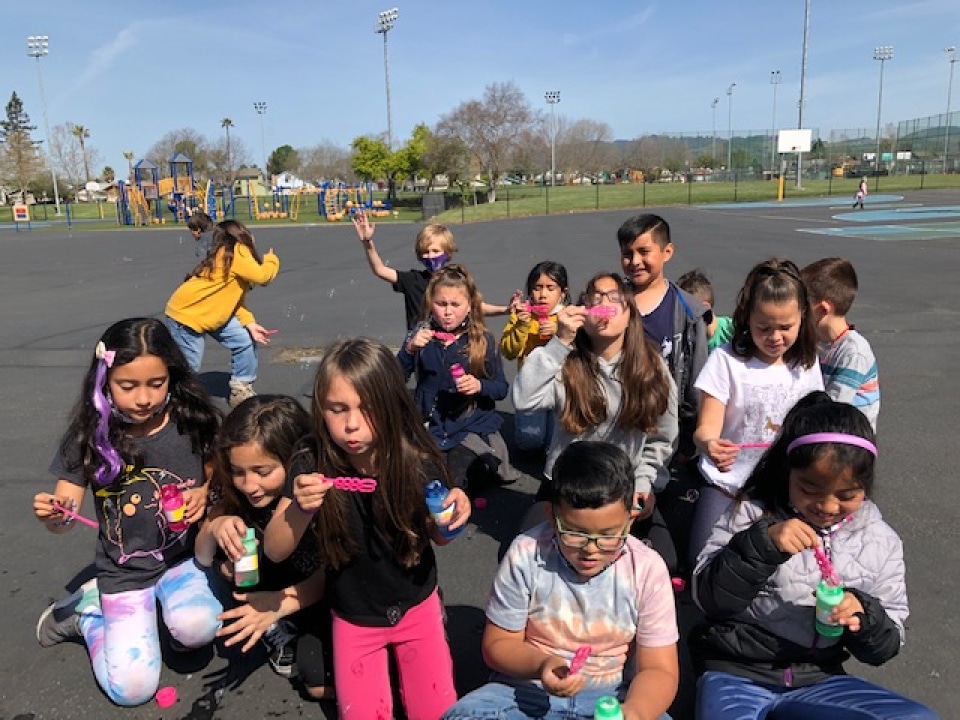 Nurturing Excellence: A Dynamic Learning Community
We achieve our goals through a challenging curriculum, quality teachers, and an atmosphere that emphasizes communication and cooperation. Together, these elements create a safe and engaging learning environment in which all students can excel.
School District: Cotati-Rohnert Park Unified School District
CDS Code: 49738826109169
Principal: Kristina Arcuri
Grades: TK-5
Students Enrolled: 537