Join the 2016-2017 Monte Vista PTA today!
Download your membership form and turn into your student's teacher or the school office.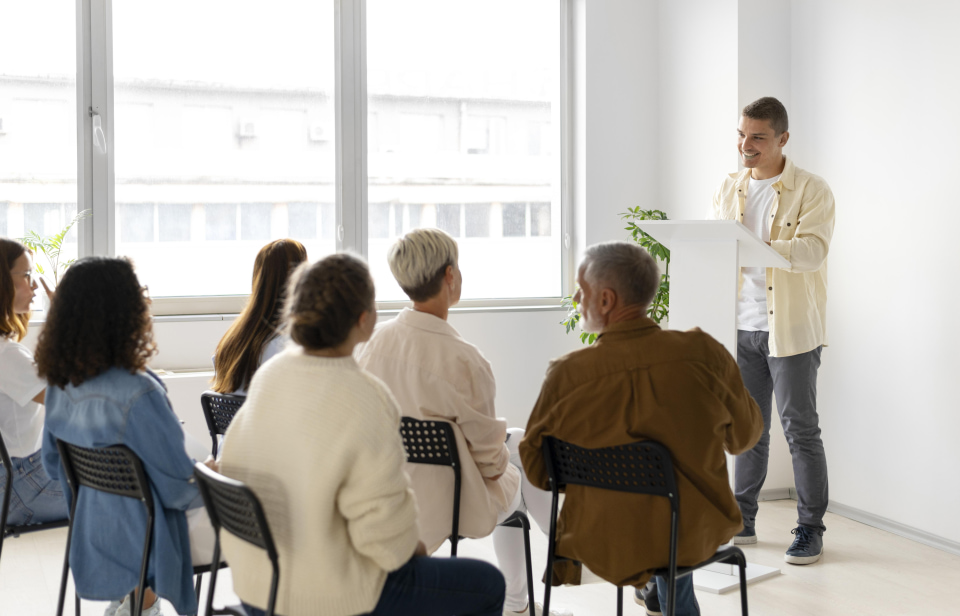 Why should I join the PTA?
It's good for your child. Research shows that children whose parents are involved in their school have better grades and fewer problems. When parents are involved in school, their kids to better.

It's important to the school. Schools are becoming more and more dependent on PTA groups which are responsible for most, if not all, of the school's fundraising revenue. The revenue collected provides programs for the students and support for our teachers and administrators.

You will be connected. There is no better way to know what is going on at Monte Vista than to be a part of the PTA. You will be the first to know when important decisions are made and you will make connections with the teachers and administrators at Monte Vista.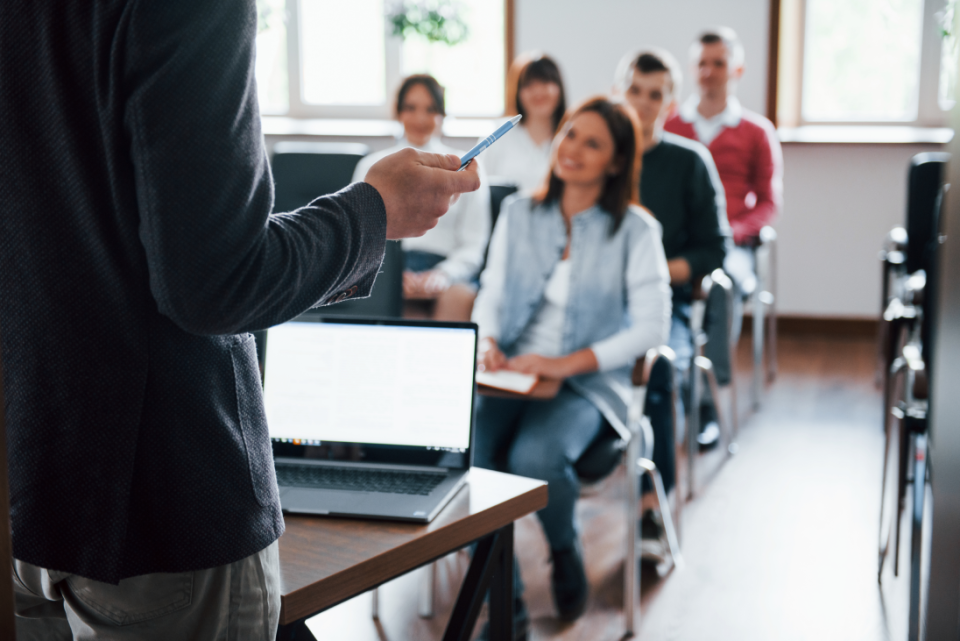 You will make a difference. By volunteering with the PTA, you can use your skills for a great cause! The goal is to create the most educational environment possible for the children.
It's fun! You can help plan fun events, socials, and activities that your entire family can enjoy. Don't like planning events, that is ok...just come and enjoy yourself!
You can be a role model. You will show your children that not only are they important to you, their education is as well. They will see you taking a stand to make education better for them and their peers.
We are flexible. There are a variety of ways parents can assist and be involved in Monte Vista's PTA. Every little bit helps and we have small to large tasks for anyone who wants to help.
Your voice and opinion matter. It makes a difference when parents speak up. Your voice and ideas can help improve the quality of education for our children.